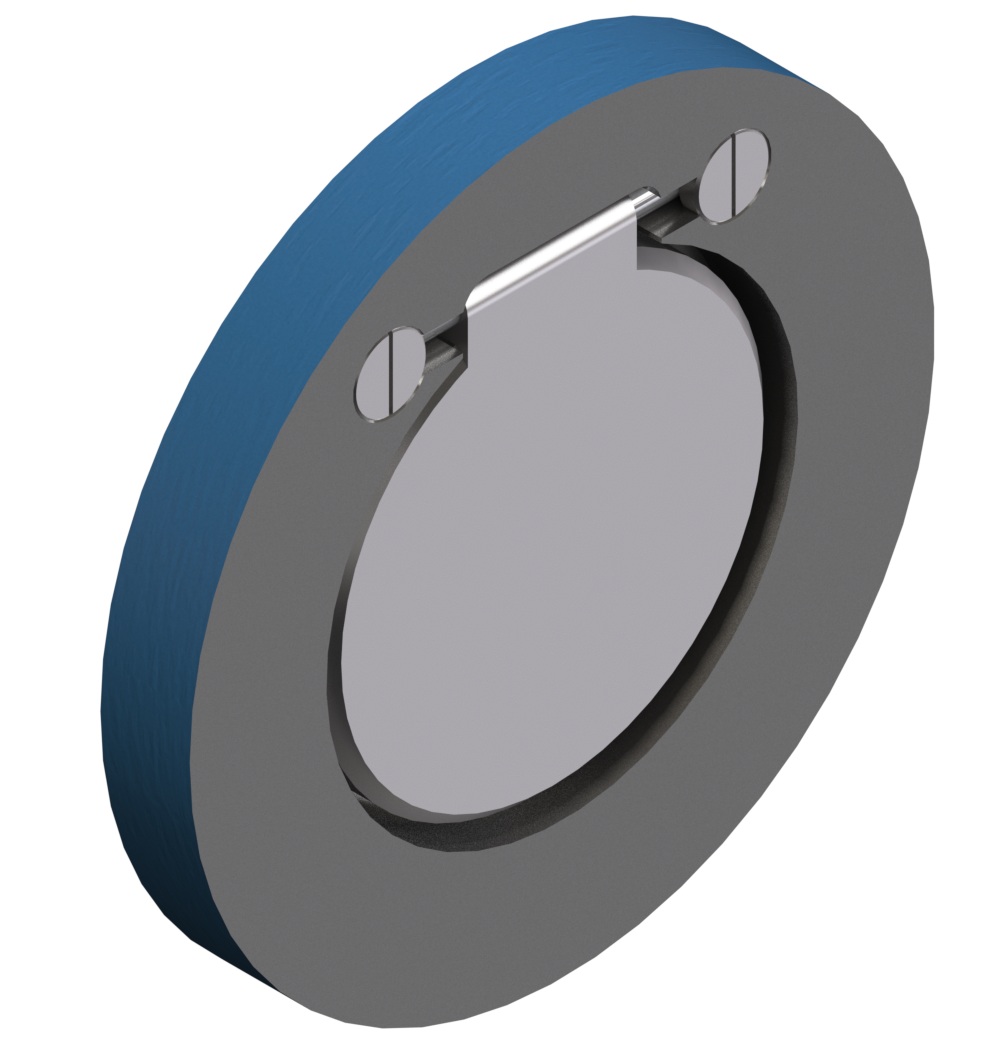 TECHNICAL DESCRIPTION
ZK-S swing check valves are automatic check valves. They automatically prevent the reverse flow of the medium. The medium can flow in one direction only. These swing check valves are designed and manufactured to ensure maximum service life and reliability. They are suitable for liquids, gases and steam.
MATERIAL SPECIFICATION
Swing check valves are made from carbon and stainless steel. The material type can be adjusted according to the customer´s request to optimally suit the operating conditions.
BASIC STANDARDS FOR DESIGN
Basic design
EN 12 516-1
Building lengths
dimension is specified by the manufacturer
Testing
EN 12 266-1
Pressure-temperature rating
EN 12 516-1
DETAIL INFORMATION
For detailed information on material design and dimensions, download our datasheet
Catalog
Certificates
Certificate EAC
European certificate CE